Articles
Top 10 Coolest IoT Devices of 2020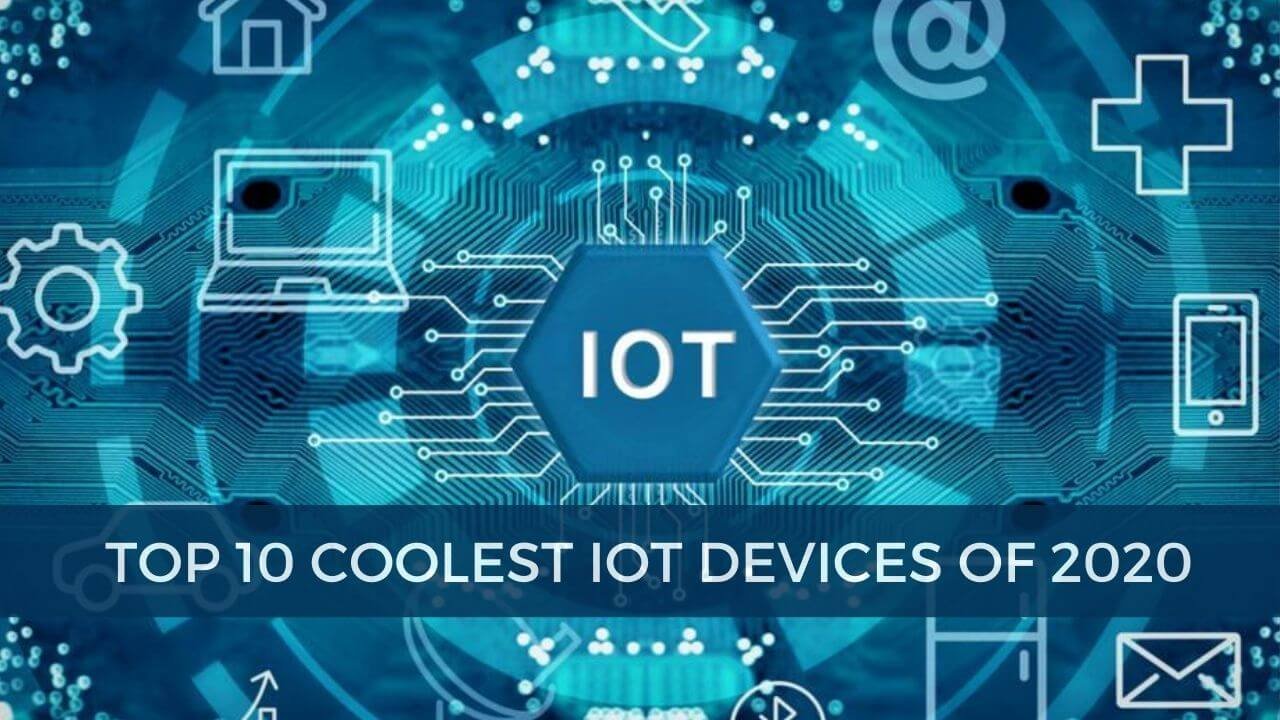 Today, in this session we are going to discuss some top 10 Coolest IoT Devices of 2020. These top 10 coolest devices are from the IoT gateway to Smart devices for home automation.
The coronavirus epidemic may be taking a toll on the IoT market. But, that doesn't stop manufacturers from producing a variety of new IoT devices this year.
Demand for connected devices has declined in areas such as retail and manufacturing, but tech executives see IoT as an important technology that can help to adapt various new requirements to fight viruses, from social distance to wearing masks.
However, the impending need to modify such solutions, they are suddenly seeing the pace of some projects.
[Related: Top 10 IoT Internet of Things Projects ]
The following are some of the best Top 10 Coolest IoT Devices of 2020. Actually, these devices are ranging from crop sensors, connected health monitoring systems to industrial IoT gateways, and smart devices for the home.
---
Advantech WISE-2410
WISE-2410 is a new smart vibration sensor from Advantech that uses an ARM Cortex-M4 processor and a three-axis accelerometer to automatically calculate the vibration characteristics of machines for predictive maintenance and conditional monitoring applications.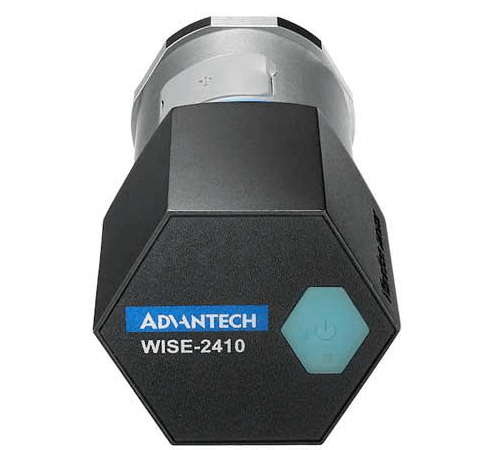 The device, which supports the LoRaWAN connection, can read the surface temperature and compare sensor data against ISO 10816-3 Parameters to make sure the machines are running properly.
The device is powered by two AA lithium batteries, which can last up to two years under normal operating conditions. It is manufactured to handle a wide range of temperatures, from -68 degrees to 185 degrees Fahrenheit, and to resist dust and water. The device, which is built for easy plug-and-play installation, costs $329.
---
Arable Mark 2
Mark 2 is a solar-powered crop and agricultural tech startup Arbal's weather sensor that aims to help farmers and food producers make better decisions about irrigation, spray applications, and disease and pest management.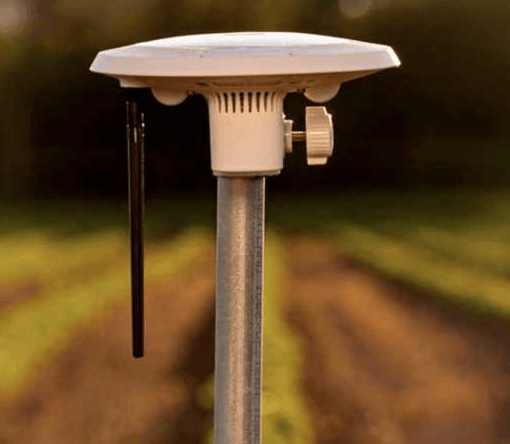 Once deployed in a crop field, the $1595 sensor collects data on various crop-related items such as rainfall, temperature, leaf moisture, and crop water demand.
Data is then sent to the cloud with an LTE-M, NB-IoT, or 2G connection, where data is run through machine-learning models, supported by Arable's global network of 300 calibration-validation sites and 12 zones to ensure that the insights are accurate and reliable.
---
AWS Snowcone
Amazon Web Services is stepping into the rugged computer space with Snowcon, a small, 4.5-pound portable device that collects, processes, and transfers data to the AWS cloud in an intersecting environment with IoT sensors and other interconnected data centers.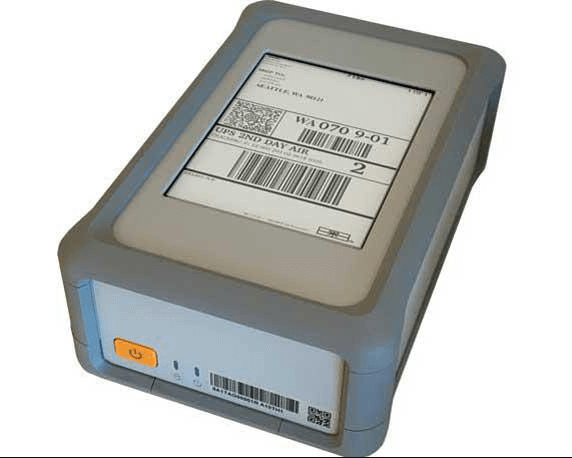 The device is designed for remote or extreme conditions that lack compatible network connectivity or environments that require portability, including hospitals, first-response vehicles, military operations, factory floors, and oil rigs.
It can be used as an IoT hub, data aggregation point, application monitor, or light analyzer engine. Customers can order AWS Snowcone, which is now generally available, from the AWS Management Console, and AWS will send the devices directly to locations around them.
---
CoreKinect TankTrack
Similarly, Among some coolest IoT devices of 2020. CoreKinect TankTrack is a battery-powered farm storage tank level monitor and asset tracker that helps farms keep track of their fuel or manure. Built with a multimode NB-IoT and LTE-M system-in-package from Nordic Semiconductor, the new device from IoT sensor maker CoreKinect is customizable and can be connected to storage tanks using four permanent magnets.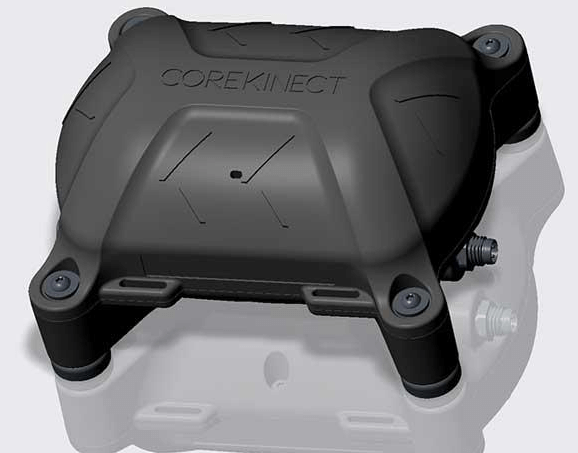 The device can send track level and GPS location readings to the cloud that can be accessed from any smartphone, tablet, or computer. The tank track, which lasts up to 10 years and can be set up within a minute, could provide an immediate return on investment if it prevents an unnecessary distribution of fuel or manure, Corekenet said.
---
Lenovo ThinkCentre M75n IoT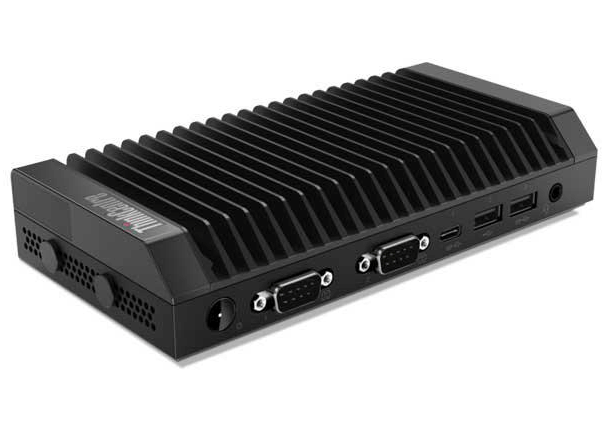 The ThinkCentre M75n IoT is Lenovo's newest ultrasmall-form-factor "nano" laptop, designed to withstand industrial environments up to 122 degrees Fahrenheit. Powered by AMD Athlon processors, the M75n can conserve, collect and analyze in-flight data from a variety of sources, including IoT sensors, displays, and cameras, while ensuring maximum uptime, thanks to its durable design and intelligent cooler engine.
The device supports a variety of operating system options, including Wi-Fi, Bluetooth, LPWAN, and 4G / LTE WWAN, as well as older versions made possible by built-in driver support. The device starts at $329.
---
Mixtile Edge
Among Top 10 Coolest IoT Devices of 2020, Mixtile is one of them. Mixtile Edge is a cutting edge computer designed to keep all of Smart Home Processing local and away from the cloud for privacy-conscious users.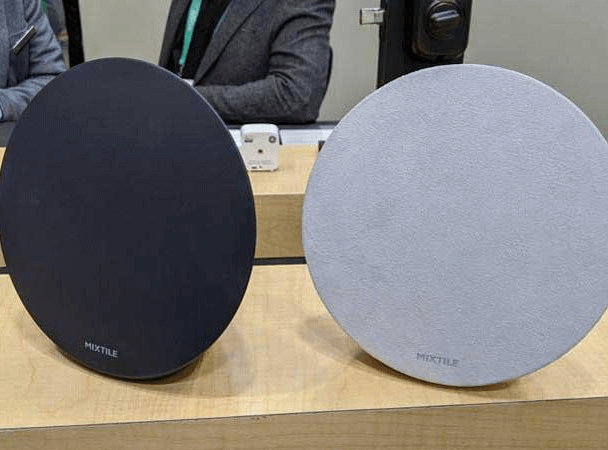 Mixtile's Edge computer device is a slim product designed to fit modern home aesthetics and perform processing tasks for smart home gadgets that are typically done in the cloud, stopping data sharing with third parties. Mixtile Edge connects all gateways and devices as a huge IoT network, and it supports 1TB of SSD storage, powerful CPU, and a high-speed neural processing unit, as well as support for ZigBee and other wireless protocols.
While Mixtile sells its own collection of smart home gadgets, Mixtile Edge is compatible with devices from many other companies, including D-Link, GE, August and TKB Home. Mixtile Edge shipping is expected to begin this year.
---
Ocigo
Ocigo is an integrated breathalyzer that uses miniaturized infrared spectroscopy technology to measure blood alcohol concentration levels in seconds. The device, which is based on the technology used by law enforcement agencies, displays brisk results in a small device OLED display as well as a smartphone companion app, which can then predict if the user can drive the car again based on local rules and regulations.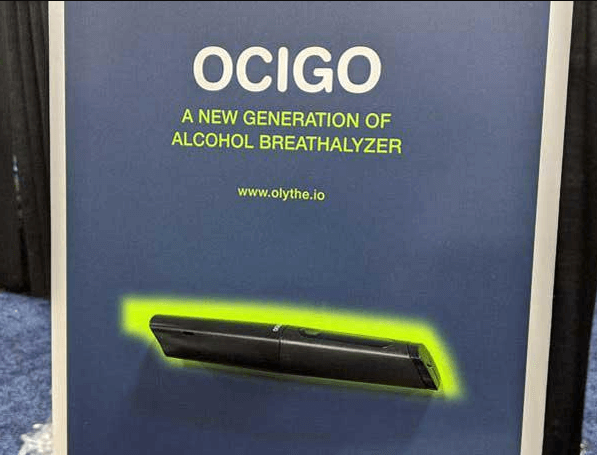 Thanks for its terrain potential. The equipment is sold to consumers, it is being advertised for fleet management use cases. The device is currently only available in Europe for 249 euros.
---
Phyn smart water accessory
From Belkin's phyn brand, Phyn Smart Water Assistant aims to bring more intelligence to water use at a time when many areas are facing water shortages.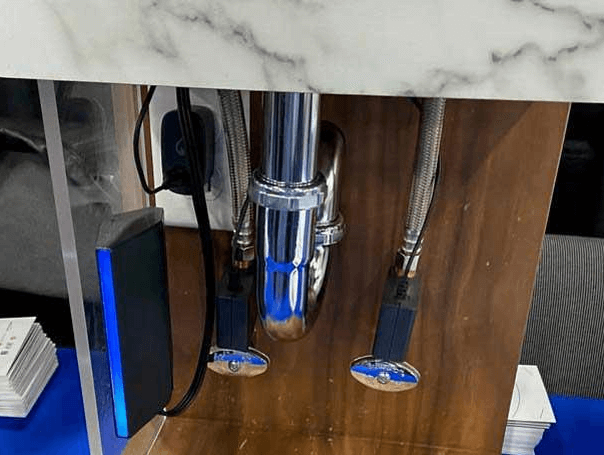 Self-installing equipment attached to the hot and cold water lines under the sink, and from there can monitor the water pressure to detect leaks and monitor water consumption. Smart Water is able to detect a range of auxiliary leaks as well as other types of weird uses (or just water leaks).
Users can then receive real-time alerts on their mobile app when issues are detected. The Phyn Smart Water Accessory is priced at $299 and does not require a subscription.
---
Vayyar home
Vayyar Home Smart Home brings a twist to monitoring 4-D radar imaging sensors that can monitor the well-being of individuals within a home environment or senior residence facility.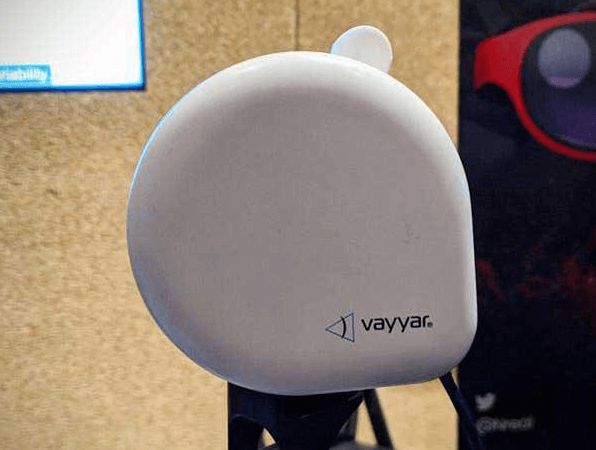 This means there is no need to detect wearable technology, buttons, or camera faults or home interruptions. The device's sensors can monitor location, posture, and vital signs, allowing caregivers to get the person out of bed and when to go for a walk at night and go to the bathroom.
The tool, in conjunction with Vayyar software, can analyze data to identify trends, such as whether there are early symptoms of a health condition or not. The device is expected to begin shipping this year, but no pricing details are available.
---
Vodafone Curve
The curve is a new multi-purpose tracker from Vodafone that goes beyond traditional Bluetooth-based trackers to three other connectivity types: GPS, WiFi, and cellular, all of which are enabled with a built-in SIM card.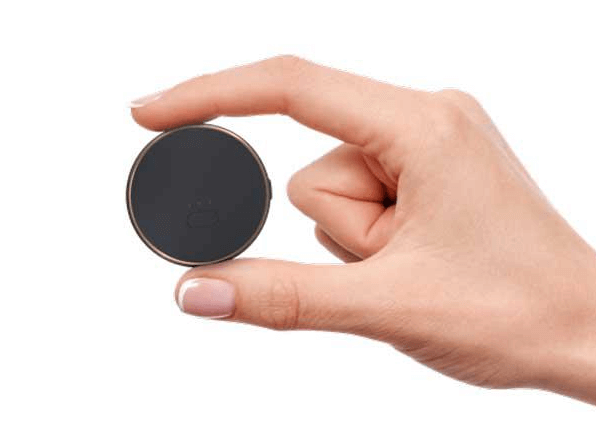 With its companion smartphone app, users can track the location of the tracker in real-time and create personalized alerts when the tracker enters or leaves certain areas. The tracker is lightweight and comes with a battery that can last up to seven days, allowing users to track a variety of items from keys and laptops to bags and cars.
The curve is available in the UK for an up-front cost of 20 pounds and requires a monthly 3-pound subscription for at least one year.
---
Conclusion
So, these were Top 10 Coolest IoT Devices of 2020. I hope you have got some useful information from this article. Please, share this article with your friends and do let them know. "Sharing is Caring".
Recomended Readings:
---